M2 Coaching offers a Vision Day follow-up process that will allow your church to create the next steps necessary to create the momentum needed to achieve your Vision Day plans.
M2 will work with you and your leadership to:
– Coach teams to execute and accomplish your Vision Day plan.
– Implement efficient and productive meetings that are the backbone to moving your vision forward.
– Ensure you have the right people on your team to achieve your vision.
– Develop the "next steps" to accomplish your vision.
– Implement an accountability system to ensure you achieve your Vision Day plans.
– Measure the results of your plan and ensure you are meeting your goals.
– Provide templates to run efficient and productive meetings, develop next steps, and measure results.
– Help you make any changes necessary to continue to move your vision forward.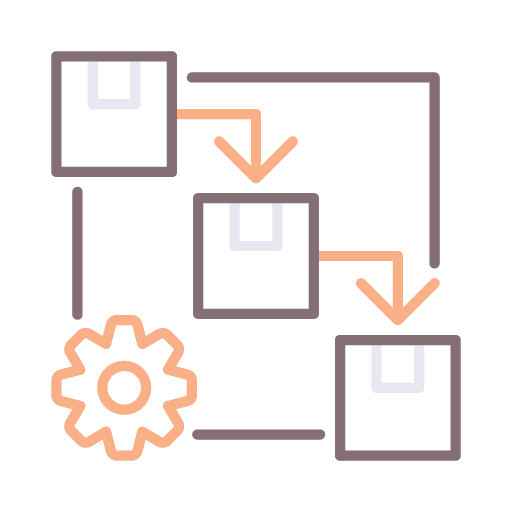 M2 provides a road map to help you get where you want to go.
Our goal is come alongside you for one year. At the end of one year, we believe you will be ready to continue implementing your vision on your own.
After one year, we are available to help you implement the "best practices" needed to continue to move your organization forward into the future. See our other services for how we can continue to help you moving forward.
"I have had the privilege of knowing and working with Greg Moore for over six years. Greg was a tremendous asset to me, personally, as well as to our Staff and Congregational members. Greg's character, loyalty, authenticity, and implementation of many Church initiatives played a vital role in the life of our Congregation of 5,000!
He has recently completed that ministry and now is using his insight and experience, coming alongside Churches needing help with developing and implementing a fresh vision."

Steve Reeves
Recently retired (from Connection Pointe Christian Church, Brownsburg, IN. Steve has forty years of leading two Churches in significant growth and health. He continues serving Churches as an Interim Pastor, Church Leadership Coach, and Strategic planner.
"Greg Moore is a results oriented, high capacity leader with a gift for execution. Through his experience in both the automotive industry and church leadership he has demonstrated an ability to lead individuals and organizations to follow and realize vision. Greg has a direct, efficient, and personable style of management. This has been a major contributor to his success as a leader and will continue to be as a Consultant."

Harvey Cline
Elder at Connection Pointe Christian Church

Vision Day follow-up process helping churches create next steps to achieve your Vision Day plans.
Helping leaders become unstuck and make the changes necessary to grow.
Helping leaders identify problems their organization is facing.
Lead Pastor and Executive Transitions
Helping churches of all sizes make difficult changes in leadership.
Helping leaders see the gaps between what is perception and reality with regards to what your congregation and outsiders say.
Interim and outsourced executive functions for those in need of help but dealing with budget constraints.