We help clarify mission & vision to revitalize churches for growth in the future.
At M2 Coaching we provide the resources your church needs to move forward with momentum.

Vision Day follow-up process helping churches create next steps to achieve your Vision Day plans.
Helping leaders become unstuck and make the changes necessary to grow.
Helping leaders identify problems their organization is facing.
Lead Pastor and Executive Transitions
Helping churches of all sizes make difficult changes in leadership.
Helping leaders see the gaps between what is perception and reality with regards to what your congregation and outsiders say.
Interim and outsourced executive functions for those in need of help but dealing with budget constraints.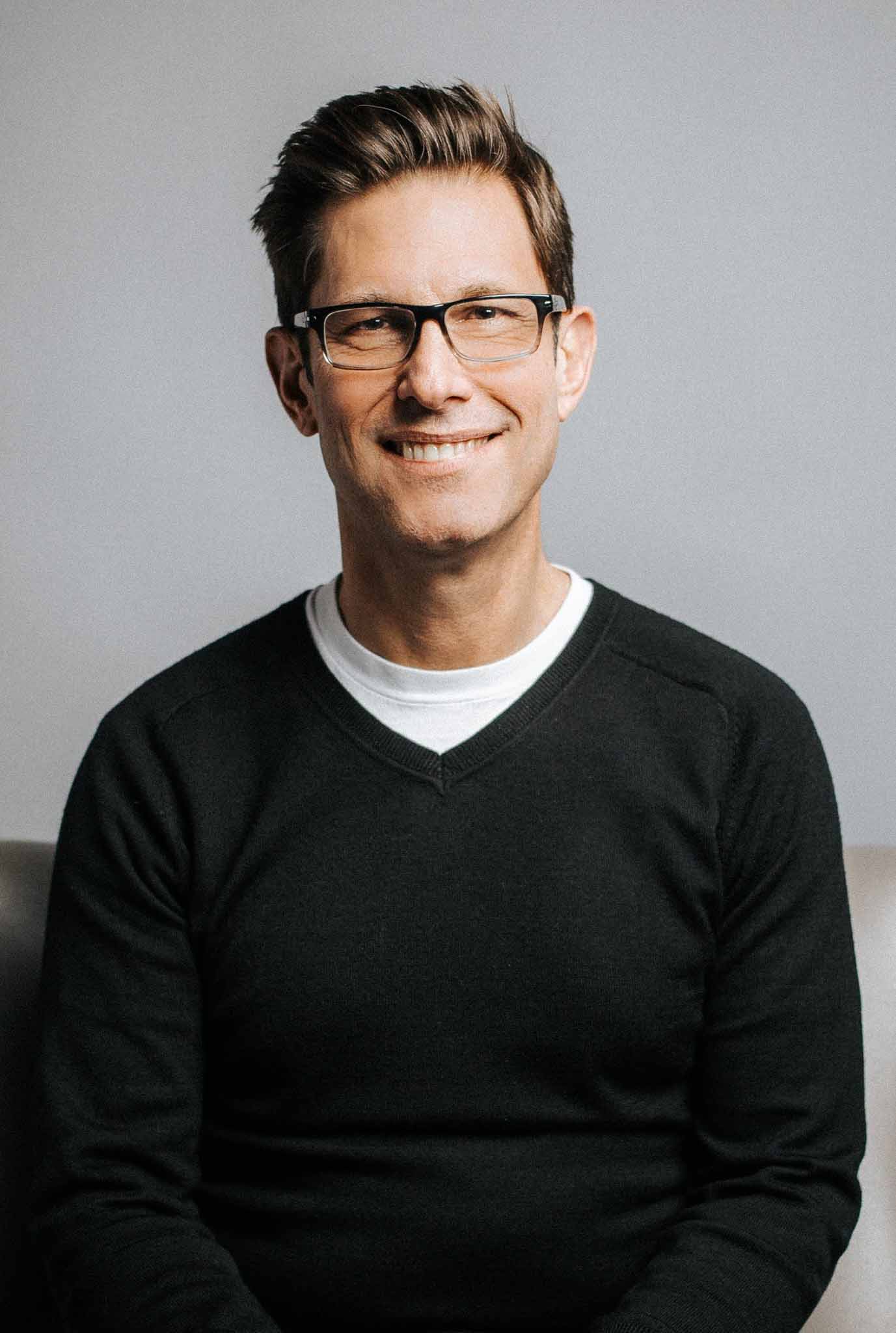 About Greg Moore
Executive, Pastoral and Leadership Coach
Greg Moore graduated with a B.S. in Business from Eastern Illinois University, an M.B.A. from Lewis University and Master of Divinity from Michigan Theological Seminary (Now Moody Seminary). In 2002, after 22 years in the corporate world, Greg answered the call to full-time ministry and left his career to become the small groups pastor at a church in metro Detroit where he had the opportunity to build a small group ministry from scratch and see it grow over his 13 year tenure to include thousands of people being led by hundreds of small group leaders. Most recently, Greg served six years as an executive pastor at a church located in suburban Indianapolis where he focused on putting the right strategies, people, plans, processes, and systems in place to accomplish the vision of the church while at the same time shepherding the staff. Greg is passionate about coming alongside the local church at large to help it revitalize, move forward, gain momentum, and thrive despite the challenges of today's world.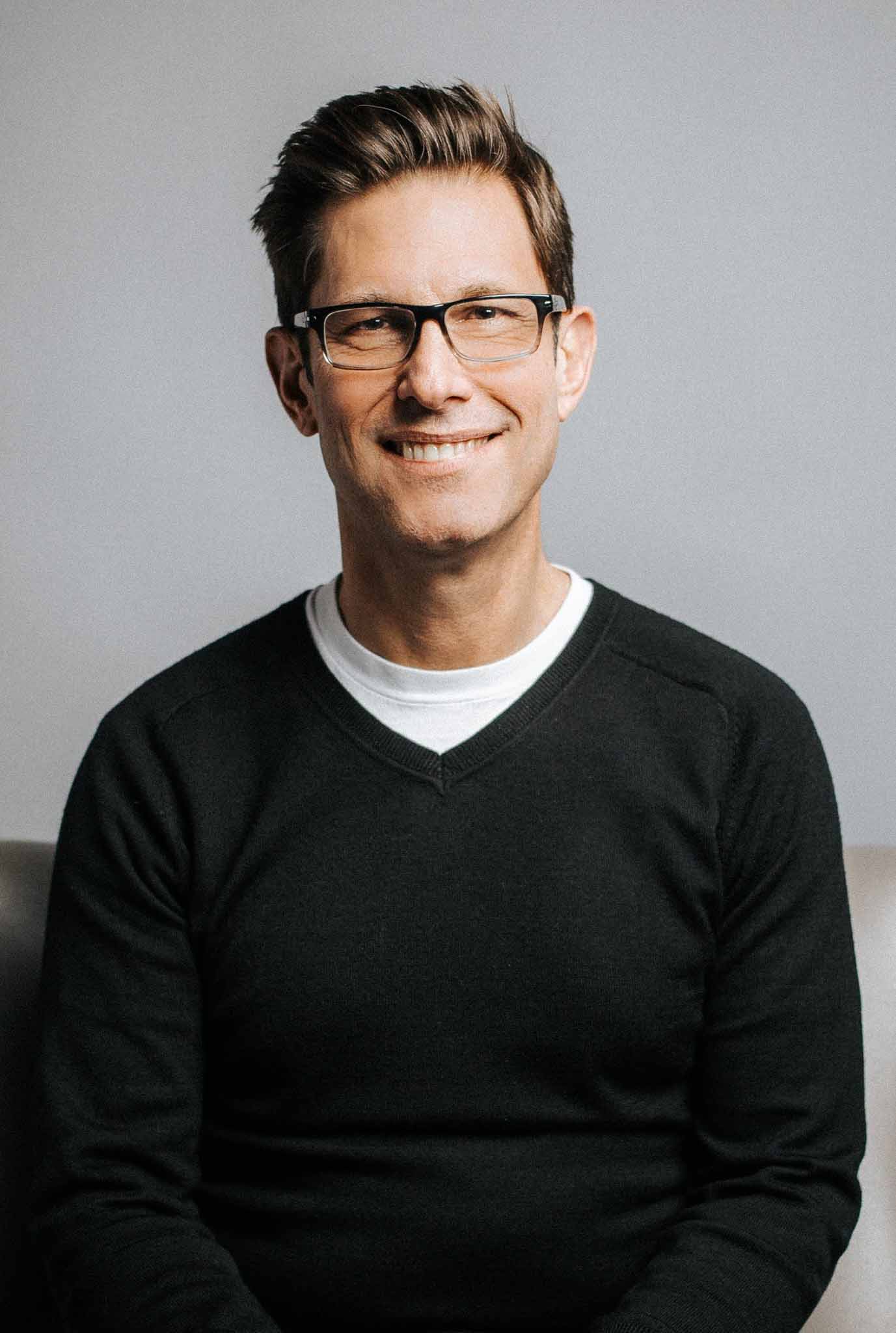 "Because of Greg's elite gifts and temperament in management, he would be a trusted partner in ministry!"
I have had the privilege of knowing and working with Greg Moore for over six years. Greg was a tremendous asset to me, personally, as well as to our Staff and Congregational members. Greg's character, loyalty, authenticity, and implementation of many Church initiatives played a vital role in the life of our Congregation of 5,000!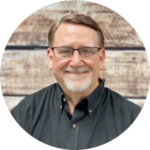 Steve Reeves
Recently retired (from Connection Pointe Christian Church, Brownsburg, IN. Steve has forty years of leading two Churches in significant growth and health. He continues serving Churches as an Interim Pastor, Church Leadership Coach, and Strategic planner.
What makes Greg so effective is his balanced experience and education both in corporate business environments and the church. This unique blend gives Greg an advantage and critical eye to see things others might miss. What he brings to the table with his successful, executive experiences in the arenas was incredibly valuable to us.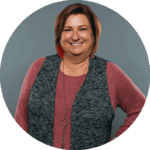 Cindy Krauss
Human Resources Director